Ohio's Child Custody Laws
Best interest of the child is key in Ohio's child custody laws
Since 1977, Ohio's child custody laws have adhered to the Uniform Child Custody Act (UCCA), which allows each state to recognize custody orders made in other states, thereby eliminating conflicts that would occur when attempting to enforce an out-of-state order. However, while a majority of the 50 states have adopted the UCCA, there are still differences in how the various family courts across the country determine a child's best interests and the ultimate custodial arrangements.
In Ohio, judges consider the following specific issues before deciding on custody:
The parents' wishes as well as their mental and physical health

The child's wishes if he or she is mature enough to express them

The child's relationship with the parents and siblings or others who would live with the child

The parents' relationship with each other relative to making joint decisions regarding the child's welfare and activities

The child's ability to adjust to changes, including home, community and school

Where each parent will live relative to the other
Judges will most often award joint custody to divorcing parents, which can mean anything from equal time with each parent to visitation arrangements that best fit the child's needs and activities. In any case, parents fully share responsibility and decision-making for the child.
In Ohio, custody and visitation arrangements also include recognition of the rights of grandparents, a relatively new law that is now recognized in every state except the District of Columbia.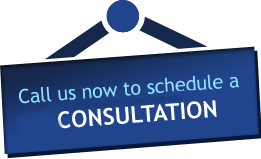 We Accept